Partnerships with Families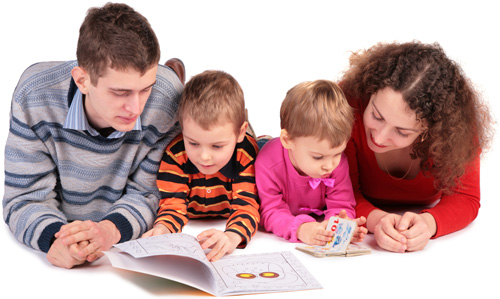 Play Learn and Grow is a community where we encourage positive and expressive relationships among staff, children and families, where all are welcomed to be contributors to and participate within the learning environment and curriculum. To achieve this, we encourage parents and families to be active participants in our centre and our rooms.
We strive to create a warm, friendly, caring, engaging and inviting environment, one where your child feels safe to explore and discover new challenges, you will see the environment change from time to time, the changes we do implement are based on your child's interest and developmental needs to encourage and develop new skills and learning.
We believe that child care environments should be homelike and comfortable so that babies and children can feel safe, secure and supported, and most important that the room invokes a sense of belonging to them.