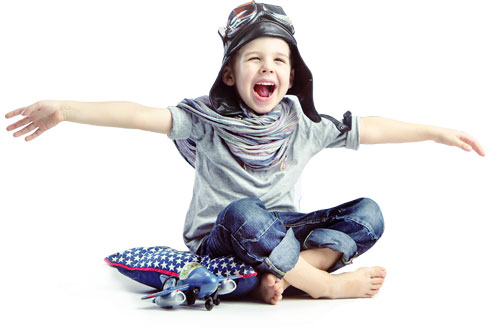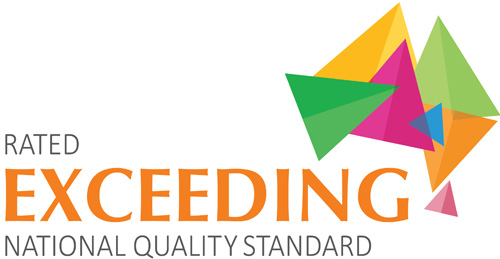 Welcome to Play, Learn And Grow!
We believe for a child to play, learn and grow, a child first needs to feel they Belong to their environment. Children develop a sense of Belonging when they feel accepted, develop attachments and trust those that care for them. Secure attachments greatly influence developmental pathways.
When a child feels safe, secure and supported they grow in confidence to explore the world around them. Our early childhood educator's will build these attachments to support every child's learning, through strong partnerships with families. Families are children's first and most influential educators. Children thrive when families and educators work together in partnership to support young children's learning.
Our Quality Childcare Centre @ Mayfield
We are a custom built - 92 place childcare and Early Education Centre located in Mayfield NSW - catering to children from 6 weeks to 5 years of age, all enjoying our inviting indoor and outdoor play based learning spaces. We offer 6 rooms with only the highest quality of childcare with Qualified nurturing staff.
Hours: 7am to 6pm
6 weeks to 5 years
92 Place Childcare Centre
Qualified Nurturing Staff
Now Open!
Indoor & Outdoor Spaces
Learn through play
Nutritious Meals